Review Us & Follow Us Online!
Heritage Vision Center
Hattiesburg's Best Eye Clinic
Heritage Vision Center has provided Hattiesburg, Mississippi and the rest of the Pine Belt with quality eyewear, superior fashion and eye care services second-to-none, since 1977!
Heritage Vision Center, Inc is proud to have American Board of Opticianry Certified Opticians on staff to assure you of the best quality services.
We properly assist you in the selection of your eyewear the way a good server does in a fine restaurant, unlike some places that treat you like a fast-food customer.
Heritage Vision Center keeps up to date with the latest technology and styles in lenses and frames, including lenses especially designed for use right where you are now – in front of a computer.
We can easily be reached by phone at 601-264-1701, or come see us in person at our convenient Hattiesburg location, we are located at the traffic light in front of Sam's Club.
We treat our patients like family which has allowed us to be the oldest independent optical shop in the Pine Belt!
Focus Your Attention On These Key Areas
The Importance of Quality Sunglasses
As a general rule, any time you step outside, you should wear sunglasses to protect your eyes. However, there are certain times when this is particularly true.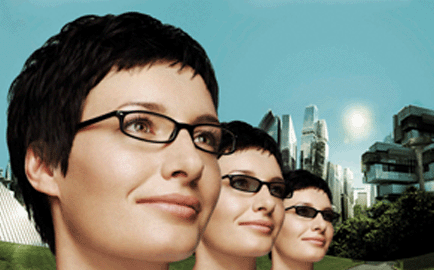 Transitions Lenses
We are proud to be a Transitions Level 5 Star Partner. See life in the best light with Transitions® adaptive lenses.
We'd like to help you narrow your search with a few designer brands we are particularly fond of. We can take photos of you as well!
Buying Online vs. In-office
You should know that there are significant draw-backs and pit-falls that come with the mistake of buying your eyeglasses online!
We are always interested in improving our patients' experience with our Practice. Click on the icons below to review us online. We welcome your feedback!
May 28, 2017
You Don't Have to Live With Dry Eyes Have you noticed that your eyes feel chronically dry, itchy,...
May 10, 2017
Eye Doctors Weigh In: How Smoking Can Harm Your Vision & Eye Health We all know that smoking is...